Speakers
Call for speakers is closed!
We had 58 submissions and some very, very good topics! Lots of smart people out there. A group of volunteers from around the Southeast went through the list to narrow it down to the available slots. We're thankful for everyone that submitted and congratulations to those that were selected!
Keynote Speaker – Jeff Prosise!
Jeff is Chief Artificial Intelligence Officer at Atmosera and a former engineer who makes his living writing software and helping others do the same. He has written ten books and hundreds of magazine articles, trained thousands of developers at Microsoft, and spoken at some of the world's largest software conferences. His new book, "Applied Machine Learning and AI for Engineers," was published in 2022. Jeff's passion is introducing software engineers to the wonders of ML and AI. In his spare time, Jeff builds and flies large radio-control jets. He loves the smell of jet fuel in the morning.
Houston Miller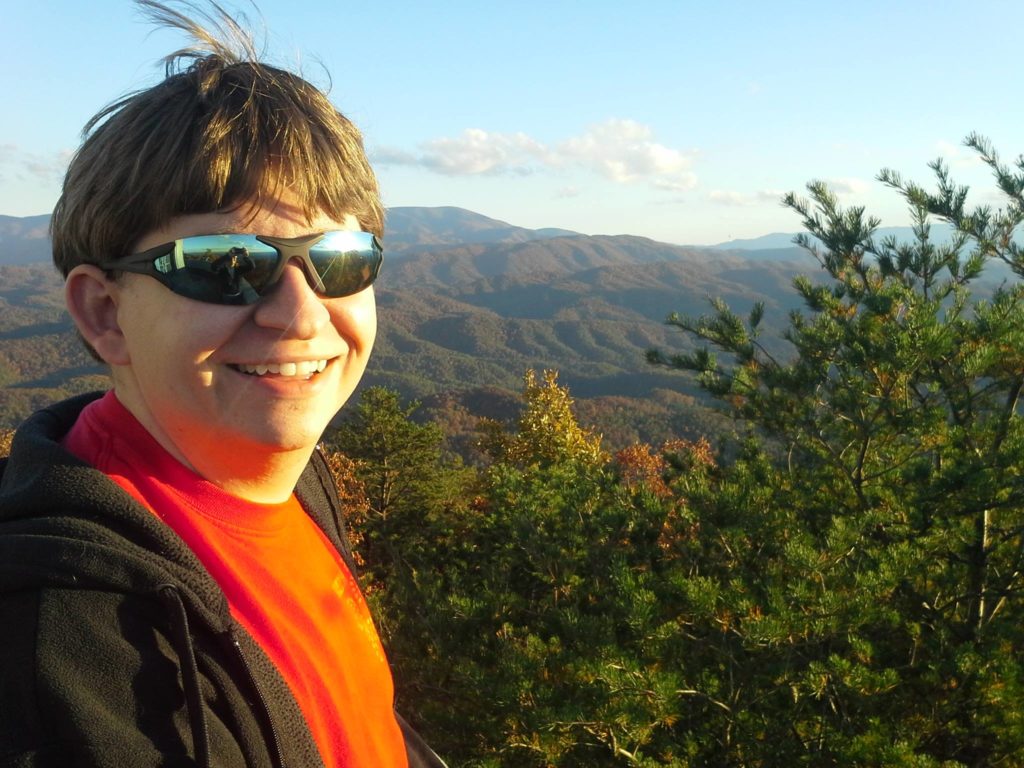 Houston Miller is a software developer and gaming enthusiast. When not leading the team at work, writing code, or attending local meetups, he can be found playing board and video games with friends.
Katie Russell
Katie is a Senior Technical Program Manager at Automox, but her roles have spanned Quality Assurance, Business Analysis and Scrum Master. She is Ex-Red Hat, Ex-Atlassian and currently works for an endpoint management startup, Automox.
In 2016, with a desire to unite the Knoxville QA community, Katie founded KnoxQA, a chapter of the KnoxDevs community. In recent years she has served on the board of KnoxDevs, actively contributing to fostering collaboration and innovation within the local tech ecosystem.
Stefan Hodges-Kluck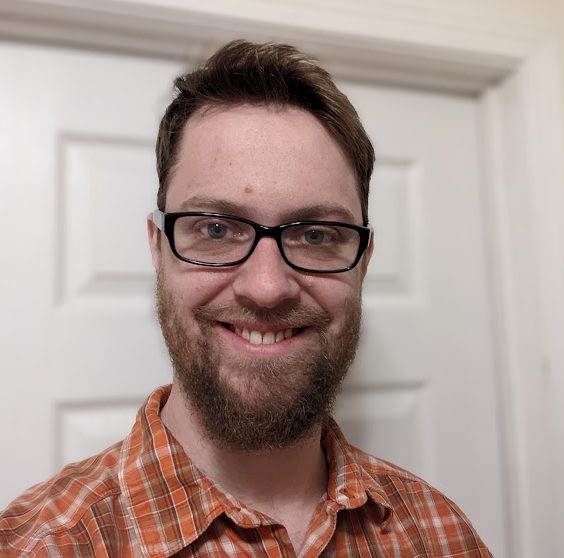 Stefan is a software engineer at Very Good Ventures, with with five years' experience working on full stack web and mobile applications in Dart/Flutter, .NET, Angular, Ionic, and React. In his current role, Stefan develops Flutter code for enterprise-level businesses while enforcing and strengthening best practices for testing and maintainability.
Peter Groszkowski
Peter Groszkowski works as a staff researcher in the field of Quantum Computing and Information at the Oak Ridge National Laboratory.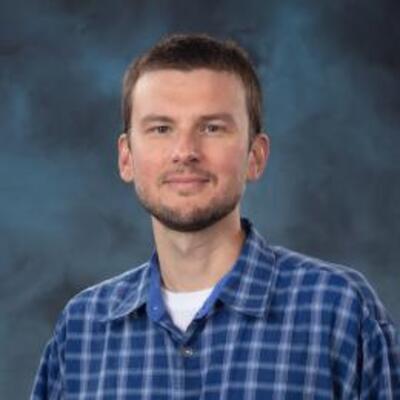 Jamie Phillips
Jamie Phillips is a Staff Site Reliability Engineer at the National Basketball Association, and works remotely from East Tennessee. He has a keen interest in DevOps and the Cloud. He can be found on Twitter @phillipsj73, his blog at phillipsj.net, and GitHub as phillipsj.
Amy Fletcher
Amy Fletcher, PhD, worked abroad as a scholar and policy analyst in New Zealand from 1999 – 2021 at the University of Canterbury. She is a specialist in science, technology, and environmental politics, and now the lead writer and foresight analyst for A. Fletcher Strategies in Knoxville, TN (her hometown). She helped to establish the Artificial Intelligence Forum of New Zealand. She is currently working on a book due in 2024, provisionally titled Silicon Seduction: Sex and Intimacy in an Algorithmic Age.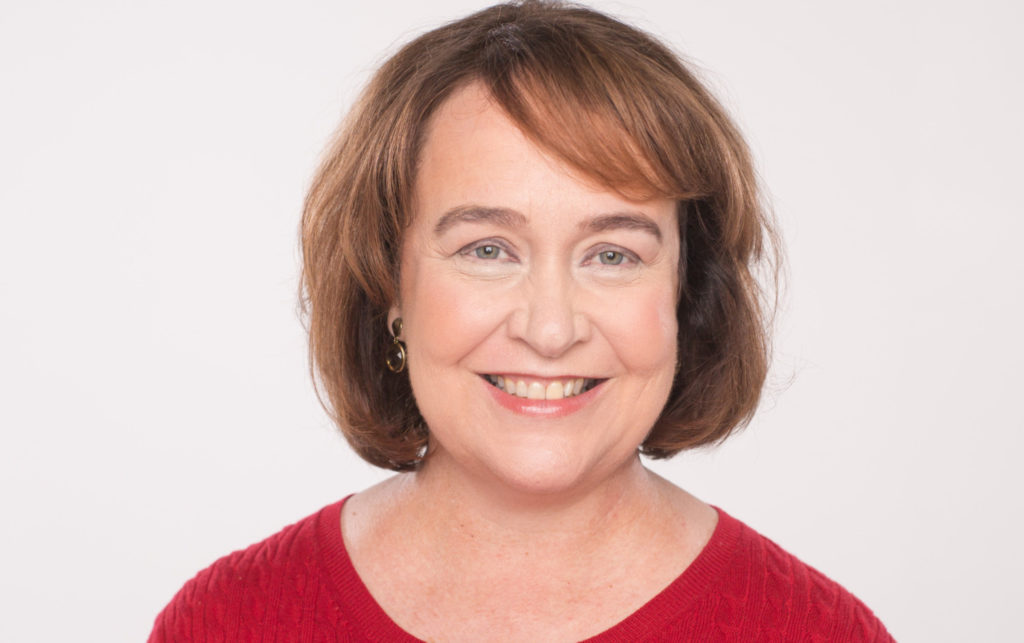 Gary Jackson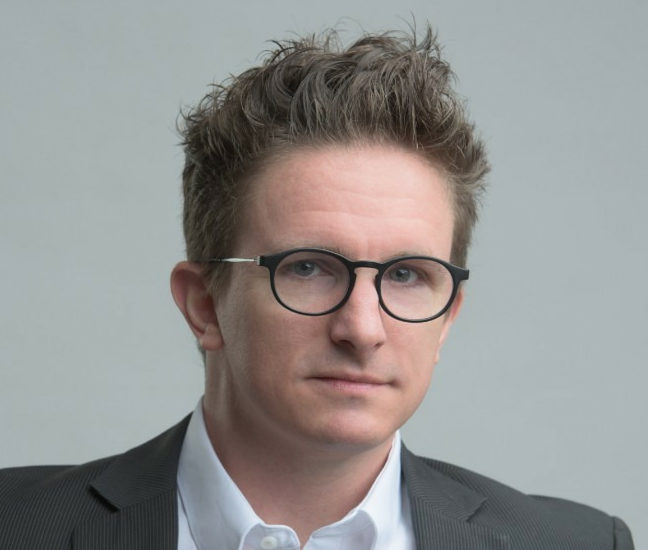 Gary Jackson is the Director of Blockchain and Artificial Intelligence at CGI Federal. Mr. Jackson created the first Artificial Intelligence written magazine, Esquire Singapore April 2019 issue with a startup he co-founded called AI-Writer and won the Gold Native Advertising Award 2019 for 'Best Use Of Print Media'. In addition, to prevent A.I. from creating misinformation and false narratives, Mr. Jackson co-founded and created Blockstamped which uses Ethereum Blockchain to keep all content within context including stopping deep fakes.
Mr. Jackson has 25+ years in Data Science, Big Data innovation in sales, pre-sales, delivery, enablement, engineering, and global partner alliances while living in North & South America, Europe, Asia-Pacific, Australia, & Africa.
Zack Kimble
Zack Kimble is the Principal Data Scientist at MCG Health. Zack leads a team researching and developing new ways to use machine learning and MCG's guidelines to reduce documentation burden in healthcare. Prior to joining MCG, he built data science products in diverse roles in health tech, marketing and supply chain management. He lives in Knoxville, Tennessee with his wife and son and enjoys gardening, hiking, and photography in his spare time.